For those of you who can't get enough of the live music scene and the passion and excitement that comes with seeing live bands, you need RIOT! at your wedding or event.
This trio come with bundles of energy and are capable of creating a heck of a party! Their set is explosive and their performance has been know to start a 'riot', so be warned!
Although based in Sussex RIOT! are available for weddings and parties in the South East.
RIOT!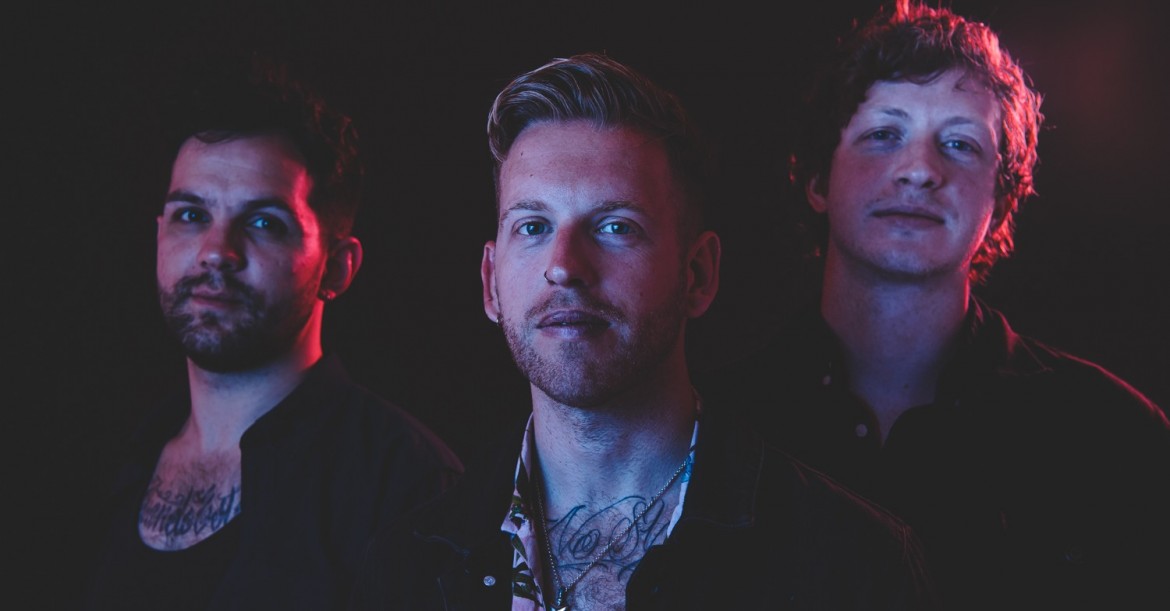 RIOT! are the musicians choice when it comes to live music. Yes, even musicians get married and have parties... and when they do they book RIOT! So, if you are a BIG fan of live bands and the passion and excitement of gigs then you really need to check out this charismatic and energetic power trio.
The phrase 'function band' or 'wedding band' can strike fear into many people as images of a wailing female vocalist and a guitarist wearing a piano keys tie spring to mind. But, with RIOT! you would have nothing but the coolest pop and rock classics delivered by 3 of the UK's most talented and well-respected musicians. RIOT! will get any party started.
RIOT! are a super experienced and highly professional band who are committed to making your night one to remember. Whatever the event, you can count on them to provide a performance which includes something for everyone. Whether you love Kings of Leon & The Killers or you're more of a Beatles and Stones lover then RIOT! are the band for you.
Disclaimer: This band is highly addictive. If, after 2 weeks, symptoms of random dancing and excitement don't pass, please consult your GP.
RIOT! are a 3 piece band to hire who know how to PARTY
RIOT! are uber cool and 3 of the UK's most well respected musicians
RIOT! are the musician's choice for weddings and parties
2 x 60 or 3 x 40 minute live sets with FREE DJ service in between sets which means music all night long!
Fun, exciting, lively, massively talented... and did we mention FUN!
These 3 hugely popular lads deliver rock and pop classics from down the ages guaranteed to keep your dancefloor full all night long!
This band is the real thing and perfect for live music connoisseurs. They have a wealth of experience that can be heard in their demos and can be seen in their killer repertoire.
"We were recommended RIOT! By a friend and we loved what we heard on their mp3s. We had big'd them up to all our friends and family leading up to the day, some of which are musicians. Everyone was blown away by the quality of these boys. It was like having The Stereophonics perform at our wedding... Could you please pass on our thanks to the guys as well as phone numbers from half the female guests" - Jennie and Martin Salisbury
If you are looking for a night of explosive entertainment then we thoroughly recommend booking RIOT! You won't be disappointed.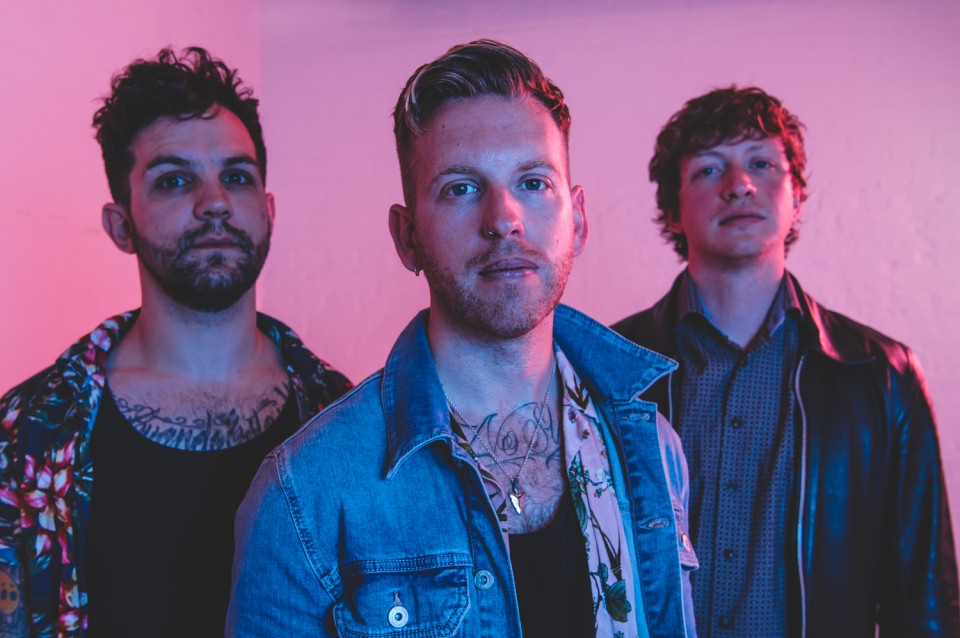 Fantastic!!! Thank you sooo much!