RIOT! are the band most booked by celebrities (don't miss the photo with the band and Ronan Keating!) with over 1000 gigs under their belt!
For those of you who can't get enough of the live music scene and the passion and excitement that comes with seeing live bands, you need RIOT! at your wedding or event.
This trio come with bundles of energy and are capable of creating a heck of a party! Their set is explosive and their performance has been know to start a 'riot', so be warned!
Although based in Sussex RIOT! are available for weddings and parties in the South East.
Price estimate is £1349 depending on location
RIOT!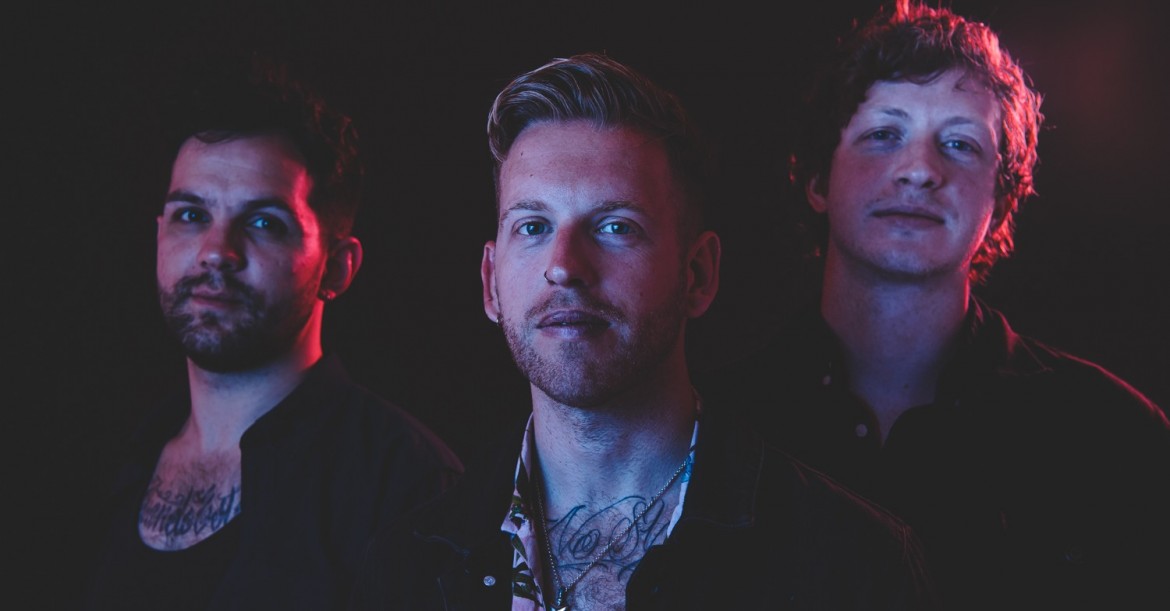 Are you looking for an outstanding pop, rock and indie band to light up your party? Then you've come to the right place with RIOT! - an experienced band of first-rate musicians who will perform an abundance of well-known pop and indie party hits from the 70s to current hits and everything in between!
RIOT! are one of the most sought-after bands on the scene and have played an impressive 1000+ gigs in their time as professional musicians. Based in Sussex and available nationwide, this spectacular rock and pop trio have performed for world-class musicians such as Ronan Keating (at his request), worked alongside bands like The Kooks and The Crave, made multiple TV appearances, and even become the face of the 'Guitar Hero' game series!
The band bring a PA and lighting system and will perform your first dance free of charge. They provide a manned DJ service as standard, so you don't have to think about anything other than having the best night ever!
What do you need to do next? Choose RIOT!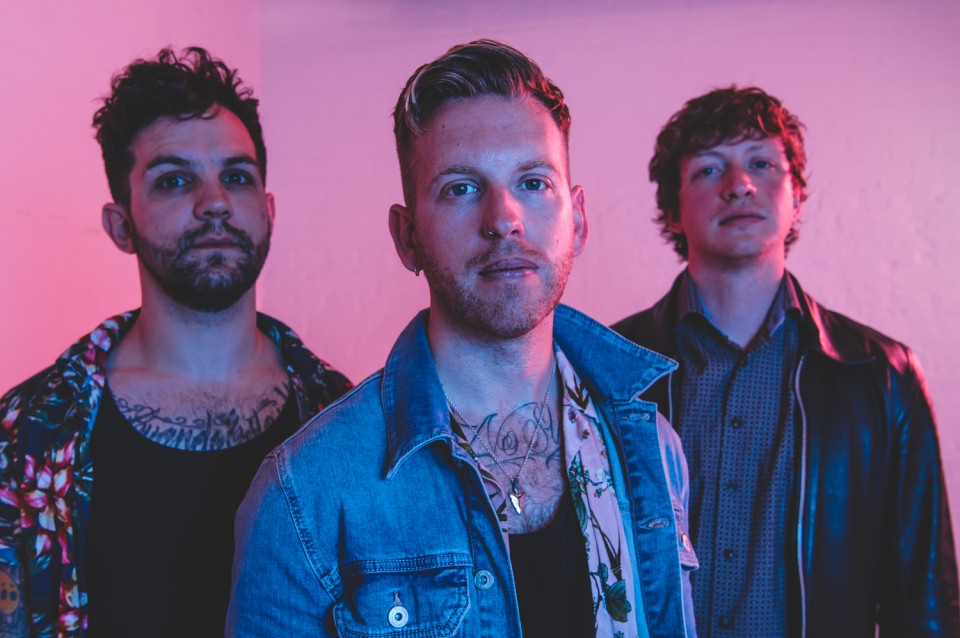 We couldn't recommend RIOT! enough. A fantastic live band was a must for our wedding day, and RIOT! surpassed our high expectations. They were really easy to talk to ahead of the event and accommodating of our setlist choices, as well as putting on an amazing energy-filled performance on the day and giving us the most memorable finale to the party we could have hoped for! Thanks again for making all our wedding dreams come true.