For those of you who can't get enough of the live music scene and the passion and excitement that comes with seeing live bands, you need RIOT! at your wedding or event.
This trio come with bundles of energy and are capable of creating a heck of a party! Their set is explosive and their performance has been know to start a 'riot', so be warned!
Although based in Sussex RIOT! are available for weddings and parties in the South East.
RIOT!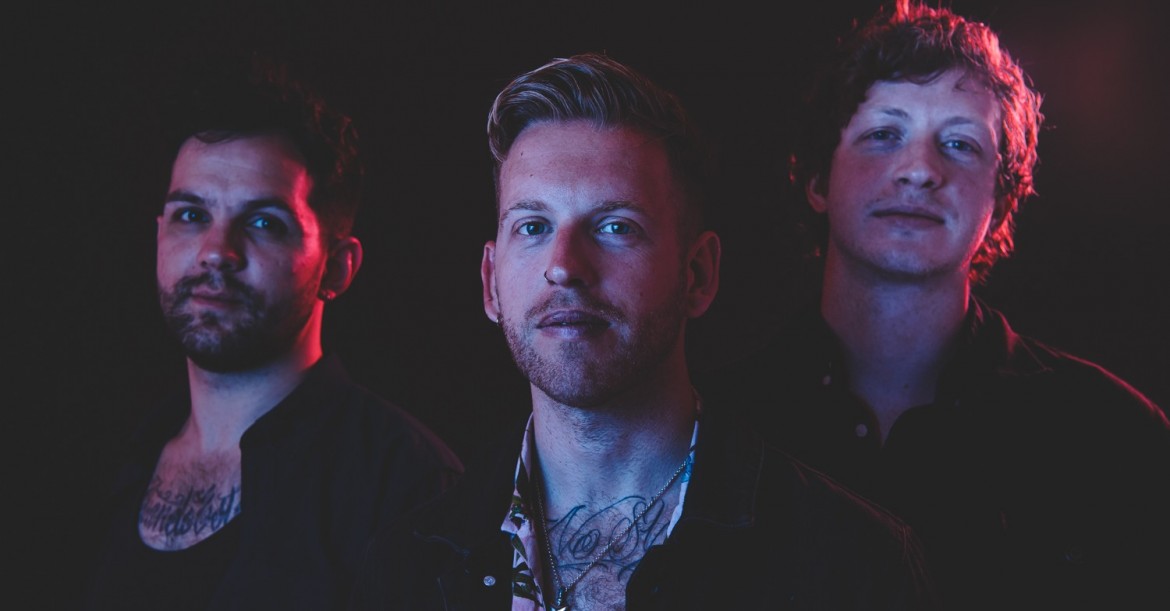 RIOT! are a 3 piece band to hire who know how to PARTY
RIOT! are uber cool and 3 of the UK's most well respected musicians
RIOT! are the musicians choice for weddings and parties
2 x 60 or 3 x 40 minute live sets with FREE DJ service in between sets which means music all night long!
Fun, exciting, lively, massively talented... and did we mention FUN!
RIOT! is a charismatic and energetic power trio who know how to get your party started. These 3 hugely popular lads deliver rock and pop classics from down the ages guaranteed to keep your dancefloor full all night long!
This band is the real thing and perfect for live music connoisseurs. They have a wealth of experience that can be heard in their demo's and can be seen in their killer repertoire.
"We were recommended RIOT! By a friend and we loved what we heard on their mp3s. We had big'd them up to all our friends and family leading up to the day, some of which are musicians. Everyone was blown away by the quality of these boys. It was like having The Stereophonics perform at our wedding... Could you please pass on our thanks to the guys as well as phone numbers from half the female guests" - Jennie and Martin Salisbury
If you are looking for a night of explosive entertainment then we thoroughly recommend booking RIOT! You won't be disappointed.
** Discounts available for weekdays and off-peak months! - Ask For details! **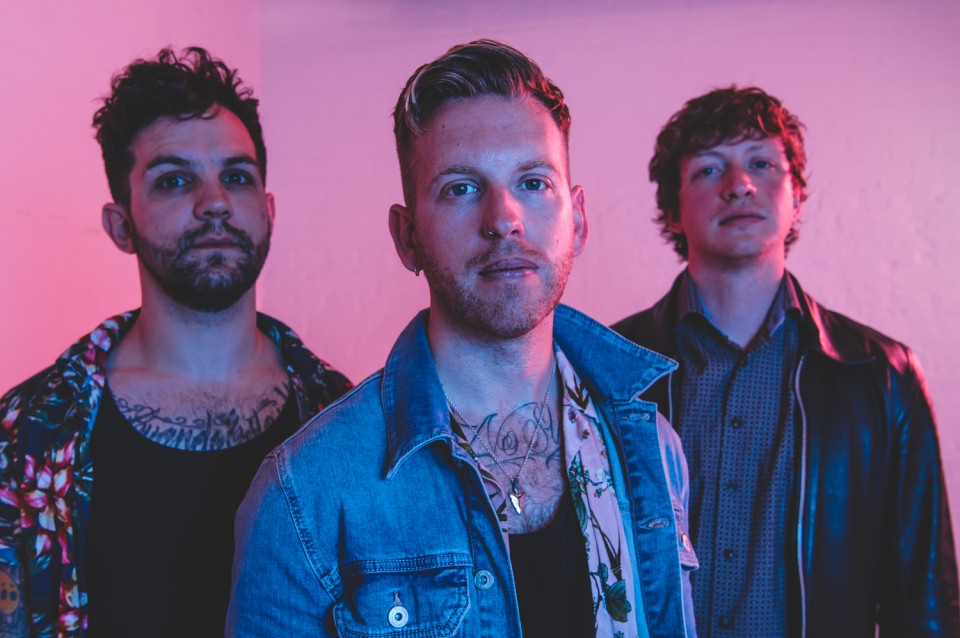 Ryan and the band were professional and outstanding in every aspect both before during and after the event. There were a number of problems during the wedding breakfast at the venue which caused major delays for the band to set up (2 hours behind schedule) and then play the set, but the band were fully understanding of the situation and helped wherever they could to the point that the band set up their own speaker and mic for the speeches as the venue PA system and mic was broken and out of use. Without the bands help, speeches would have been very difficult for half the guests to hear and would have caused a major detrimental impact on the wedding day itself. When the band played the set they were immense to the point that guests wanted to know where I found the band assuming I had seen them live before (this was not the case! Niki from warble recommended based on my remit/criteria). Although the majority of guests were in the 25-45 age range we had people of all ages from 2-70 on the dance floor at different times. The biggest compliment that I could pay the band is that not only would I personally vouch and recommend them to friends or family, they were that good I have no doubt that some guests who saw the band will look at booking them themselves or recommend to any friends or family who will be having weddings and other events in the future.